Rates & Reservation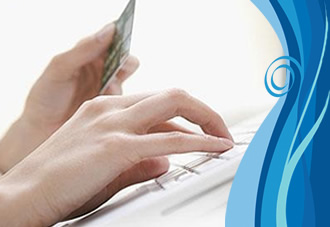 BOOKING ONLINE
You can check room availability online, know the fees and possibly book your stay safely and without deposit.
The credit card is only used as a guarantee for the reservation.
You will pay the reservation at the end of your stay.
Our online booking system uses the secure server in compliance with SSL encryption standard.
BOOK NOW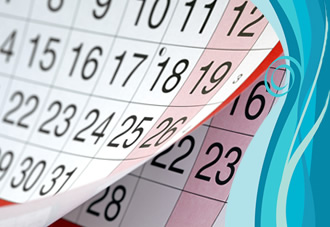 CONTACT US
If you need information on our rooms or if you have special needs, please fill out the form below. Within 24-48 hours we will reply to all your requests.
CONTACT US
Terms & Conditions
The cancellation by the customer is free up to 90 days before arrival. After this period, and up to 30 days before arrival, there is a penalty equal to 40% of the total cost of the stay. Thereafter, and until the day of arrival, the penalty is equal to 100% of the total cost of the stay.
The customer that, for any reason, interrupts the stay is not entitled to any refund for the remaining period. Furthermore, no reimbursement will be made for late arrivals or early departures. For deleting the stay the custumer could send a fax or an email. 
The minimum stay is 3 nights.